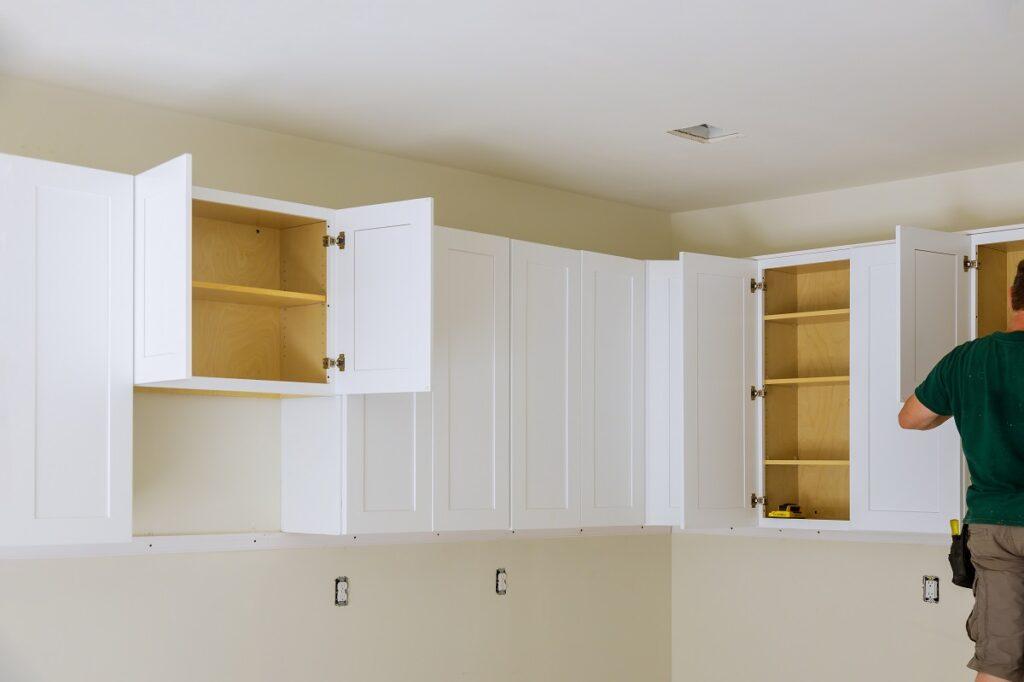 Introduction
Your kitchen is the heart of your home, where family and friends gather to create memories over delicious meals. To enhance both the functionality and aesthetics of your kitchen, consider upgrading to assembled cabinets. California homeowners can now enjoy the convenience of easy installation combined with the elegance of well-crafted cabinetry. In this article, we'll explore how assembled cabinets can elevate your kitchen space, making it more stylish and functional.
The Appeal of Assembled Cabinets
Time-Saving Installation
Assembled cabinets, also known as ready-to-assemble sardar cabinets, are pre-built and delivered to your doorstep. This means you can skip the lengthy construction process and enjoy a faster kitchen makeover. In California, where time is precious, sardar cabinets are a game-changer.
Cost-Effective Solution
Home renovations can be expensive, but assembled kitchen cabinets offer an affordable alternative. They are often more budget-friendly than custom cabinets because they require less labor and materials. This cost-effectiveness doesn't compromise quality, as sardar cabinets are constructed with durability in mind.
Wide Variety of Styles
California is known for its diverse design preferences, and assembled cabinets cater to this variety. Whether you prefer a sleek modern look, a cozy traditional feel, or something in between, there's an RTA cabinet style to match your taste. From shaker to flat-panel to raised-panel designs, the options are limitless.
Easy Installation in California
DIY-Friendly
One of the standout features of assembled kitchen cabinets is their user-friendly installation process. You don't need to be a professional carpenter to assemble and install these cabinets successfully. With basic tools and some patience, you can have your new kitchen cabinets in place in no time.
Detailed Instructions
Worried about the installation process? Fear not. Most assembled cabinet providers include detailed instructions with every purchase. These step-by-step guides make the installation process straightforward and hassle-free, even for those with minimal DIY experience.
Professional Assistance Available
If you prefer to leave the installation to the experts, California offers a plethora of professional cabinet installation services.
Quality That Lasts
Durability
Don't let the ease of assembly fool you—assembled kitchen cabinets are built to last. They are crafted from high-quality materials that can withstand the demands of a busy kitchen. Your investment in sardar cabinets will continue to pay off for years to come.
Customization Options
While assembled cabinets come in standard sizes, they offer various customization options. You can choose different finishes, hardware, and accessories to tailor your cabinets to your kitchen's unique needs and your personal style.
Conclusion
Elevating your kitchen with assembled cabinets is a smart choice for California homeowners seeking both convenience and style. The easy installation process, cost-effectiveness, and wide range of design options make sardar cabinets a top pick for kitchen renovations. Whether you're a DIY enthusiast or prefer professional installation, assembled cabinets can transform your kitchen into a functional and aesthetically pleasing space that you'll enjoy for years to come. Upgrade your kitchen today and experience the difference that assembled cabinets can make.