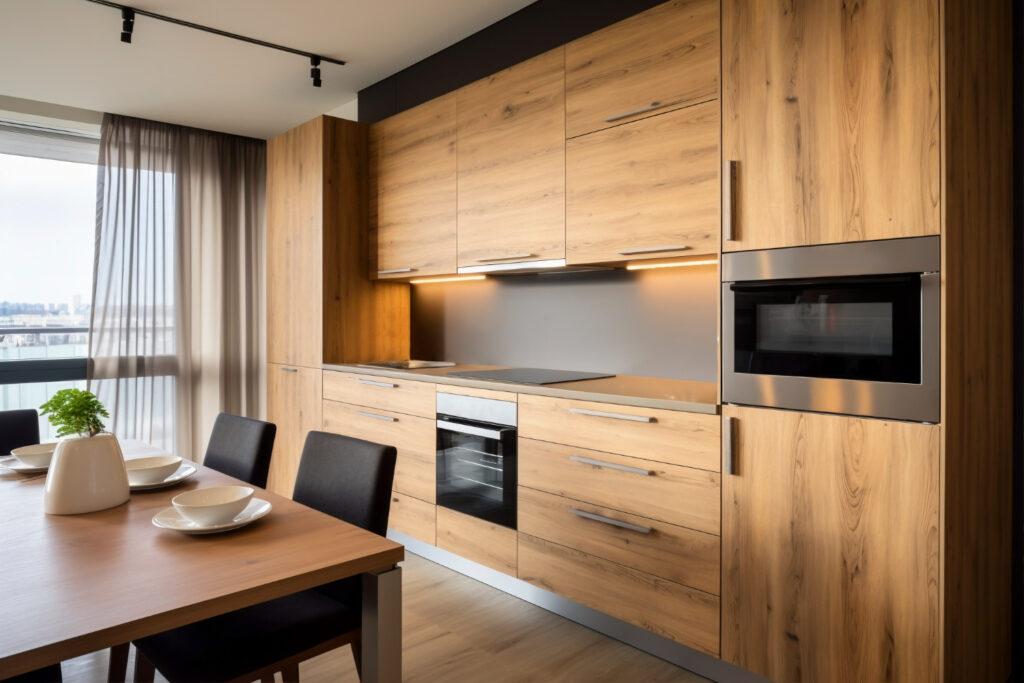 Custom Cabinets in Washington DC: Elevating Your Home's Style
Introduction
Are you looking to revamp your living space in Washington DC? One of the most effective ways to elevate your home's style and functionality is by investing in custom cabinets. In this blog, we'll explore the world of custom cabinets, their benefits, and why they are the perfect choice for homeowners in the nation's capital.
Why Choose Custom Cabinets in Washington DC?
Tailored to Your Space
Washington DC homes come in all shapes and sizes, from historic townhouses to modern condominiums. Custom cabinets are the ideal choice because they can be designed to fit perfectly into any space, maximizing storage and aesthetics.
Reflecting Your Style
Your home is an extension of your personality and style. Custom cabinets allow you to express yourself through your interior design. Whether you prefer a classic, traditional look or a sleek, contemporary vibe, custom cabinets can be designed to match your vision.
Increased Property Value
Investing in custom cabinets is not only about enhancing your living space but also increasing the value of your property. Potential buyers in Washington DC appreciate the attention to detail and high-quality craftsmanship custom cabinets bring to a home.
The Process of Getting Custom Cabinets
Consultation and Design
The journey to your dream custom cabinets begins with a consultation with a professional cabinet maker. They will assess your space, listen to your ideas, and provide expert advice on design and materials.
Crafting and Installation
Once the design is finalized, skilled craftsmen will begin creating your custom cabinets. The materials used will be of the highest quality, ensuring durability and longevity.
Maintenance and Care
Long-Lasting Beauty
Custom cabinets are an investment that can last a lifetime with proper care. Regular cleaning and maintenance will keep them looking as good as new, maintaining the elegance and functionality of your space.
Conclusion
Custom cabinets are the perfect addition to any home in Washington DC. They offer tailored solutions, reflect your style, and increase property value. If you're looking to elevate your living space, consider investing in custom cabinets. They are a testament to quality craftsmanship and personalized design, ensuring your home stands out in the heart of the nation's capital. Say goodbye to clutter and hello to elegance with custom cabinets in Washington DC!